TANIS Group Realty is hyper focused on cultivating and broadening opportunity for our clients, brokers, and investor base. Our staff of experienced agents also represents buyers and sellers in the purchase or sale of homes on the traditional market. Whether you are looking for your first home, selling your current home, or a seasoned investor looking for your next property, TANIS Group Realty is here to help.
Joe Mueller began his career by founding the real estate investment and brokerage firm TANIS Group LLC in 2003 at the age of 23. While pursuing formal education, Joe took an interest in the pursuit of real estate investing, selfeducating and immersing his time into opportunities that could help him understand the possibilities this long, dependable investment could provide. In 2005 after founding the brokerage and completing several single-family acquisitions and fix and flips, Joe bought his first apartment building, utilizing seller financing. Managing the entire construction process of the 8 unit building from roof and mechanicals to final finishes, Joe exited the property via a now very well know strategy known to investors as the BRRR method, aka Buy, Renovate, Rent, Refinance.
Post the real estate crash of 2008, Joe saw an opportunity in the distressed asset market and focused on increasing acquisitions primarily of bank-owned properties. During this process, strategic relationships were established with dozens of distressed asset management firms and banks, leading to the management, rehab, and brokering of these assets on behalf of many of the widely known large financial firms of the era. TANIS Group LLC was responsible for the day-to-day management, rehab, case-by-case rental, and sale of over 3000 properties during that timeframe and still manages and rehabs foreclosed assets to date.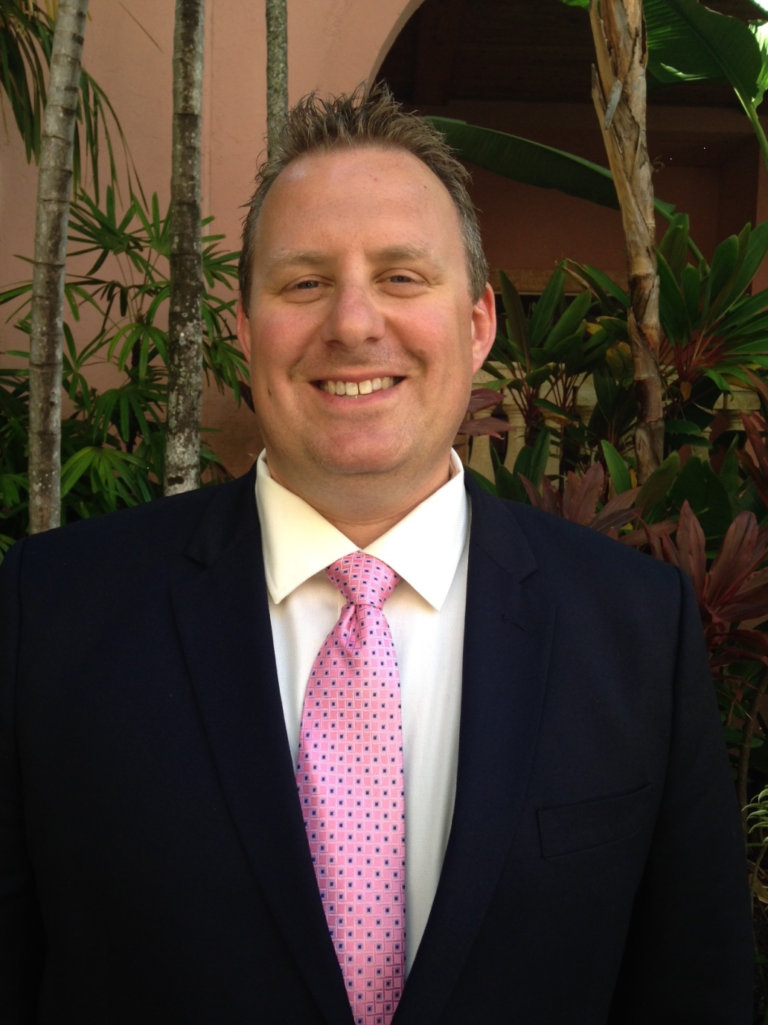 Joe Mueller, Managing Broker
We are always looking for experienced, independent, reputable and energetic REALTORS® to join our organization.